Investment Firm Denies Involvement with Baazov's Bid to Acquire Amaya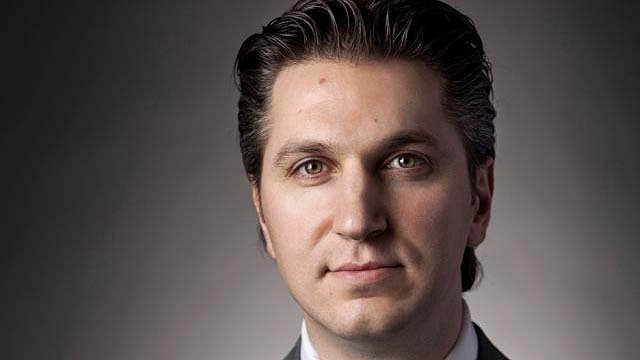 David Baazov, the founder of Amaya and the man responsible for guiding the company's purchase of PokerStars from the Scheinberg family in 2014, has found himself at the center of another controversy as he attempts to take the company private.

Baazov , who took a leave of absence as Amaya CEO in March after Canadian regulators brought insider trading charges against him, could soon find himself in the crosshairs of the Securities and Exchange Commission. Baazov, who eventually resigned as company CEO, recently made a bid to acquire all outstanding shares of the publicly traded company, but his regulatory paperwork may have been out of order.
One of the companies Baazov claimed to have secured financing from is denying any involvement – and they've contacted the Securities and Exchange Commission to file an official complaint.KBC Aldini Capital, a Dubai-based investment firm, was one of four groups listed by Baazov in his SEC filing that were to help finance his $6.7 billion offer for Amaya.
The other three companies listed in the filing, Head and Shoulders Global Investment Fund, Goldenway Capital, and Ferdyne Advisory Inc. have not denied their involvement with Baazov. The CEO of KBC Aldini Capital, Kalani Lal, told the Globe and Mail that his firm had "no involvement" with Baazov's attempt to re-acquire the company he co-founded in 2004.
Baazov's initial announcement of this bid came on November 14, caused a 16% spike in Amaya's share price. Baazov owns roughly 17% of Amaya shares. Should the SEC find that Baazov's actions were an attempt to manipulate stock price, he could be looking at a hefty fine or potentially jail time.
Tuesday's news that KBC was not involved with the potential transaction caused Amaya shares to fall almost 7%.
Amaya released a statement Wednesday afternoon.
Amaya Inc confirms that it is aware of today's media report regarding David Baazov's proposal that he publicly reported on November 14, 2016. Amaya, with the assistance of its advisors, continues to carefully assess Mr. Baazov's proposal, including the information contained in the media report, but has no further comment at this time. Amaya intends to provide updates if and when necessary in accordance with applicable securities laws.
One month ago William Hill, the UK-based gaming giant, walked away from merger talks with Amaya, opening the door for Baazov's bid.